When And Where
You Need Office 365
The modern workplace is a focus on how users can work from anywhere, on any device with both the consumer and the corporate body being ensured that productivity, security and capability is not degraded. In fact, most of these requirements are better met in a modern workplace than they are in the 4-wall lock-in.
Office 365 gives you desktop and tablet access to Office applications — along with cloud-powered connections, collaboration and analytics. Empower your teams to work from anywhere and any device using Microsoft® business productivity tools.
Complete Productivity Suite
Connected Productivity
Bring old-fashioned teamwork to the modern workplace. Microsoft collaboration apps will help your organization tackle projects together, from across the room or around the world. You'll enhance communication and boost efficiency with tools such as Exchange, Microsoft Teams™, OneDrive® and SharePoint®.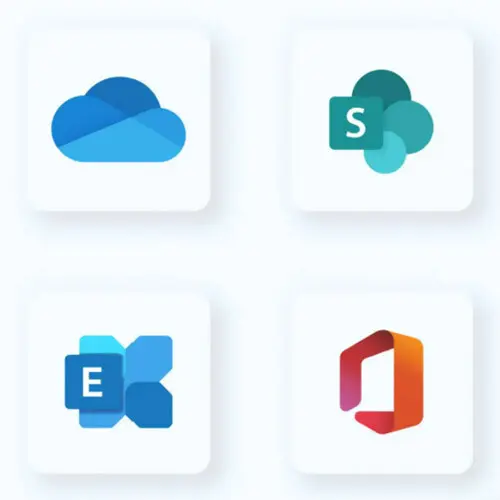 Microsoft Modern Workplace
We'll help ensure a seamless and risk-free transition to a Modern Workplace environment, providing all the expert recommendations you'll need to better leverage Microsoft for your business.

The right capabilities to help you get the most from Office 365
Be Productive Anywhere
Get work done and stay connected whether you're working remotely or onsite.
Chat, call, and host meetings
Share documents in the cloud
Collaborate using Office apps
Connect via email and calendar
Secure Your Business
Help safeguard business data with built-in security features.
Defend against cyberthreats
Make customer data more secure
Help secure your devices
Manage users and devices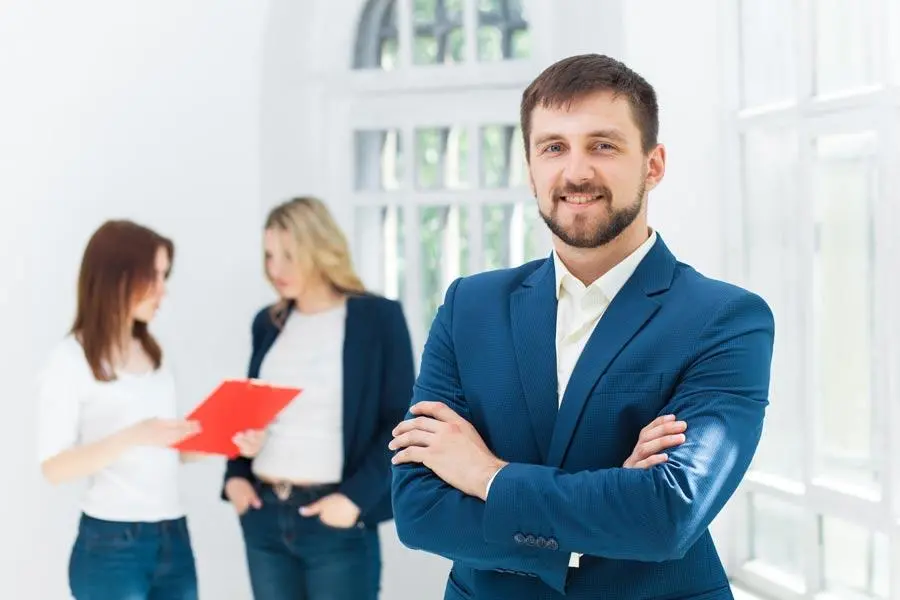 Ready To Implement
Office 365
We can design, create, and maintain office 365 solutions for our customers on all major technological platforms, regardless of technology stack or deployment method. So, are you ready to come along with us??