AWS Training Course
Develop key skills and leverage the growing demand for AWS Professionals
Live Online Classes
Class Starting on 23 February 2023
Course Overview
In this comprehensive AWS course led by industry experts, you will learn design and implement AWS Architecture, AWS DevOps and AWS Security.
AWS Solution Architect
Build your career in the AWS Cloud by advancing your skills and knowledge in designing applications and systems on the AWS platform. Our training will enable you to gain in-depth knowledge on AWS architectural principles and services such as VPC, EC2, EBS, etc., and this helps you to clear the AWS Certified Solutions Architect (CSA) Exam.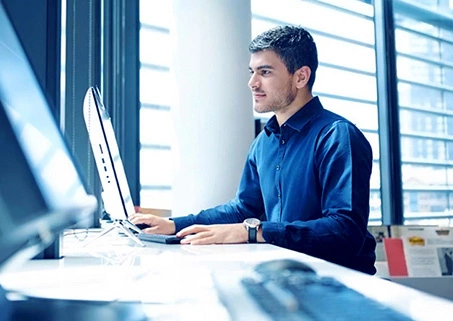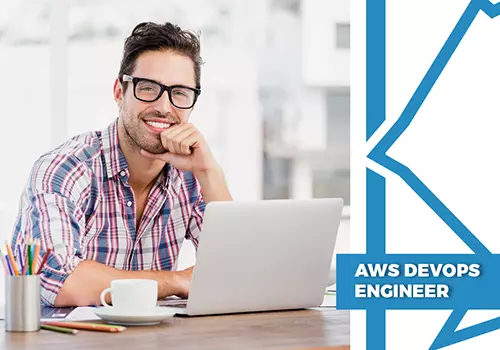 AWS DevOps Engineer
AWS DevOps Training from CloudExperts teaches you how to use the combination of DevOps practices and tools to develop, deploy, and maintain applications in the AWS Cloud. This course covers Continuous integration (CI), delivery, microservices, monitoring and logging, Infrastructure as code, and much more. Hands-on projects and use cases included in the course will make you expert in handling various aspects of AWS and DevOps.
AWS Security Engineer
AWS Security Specialist training, intending will get chances to look into different Real-World framework so that they can grasp the reasons behind the hacking of the websites. Our courses comprise training on the best practices associated with the AWS Security. Thus, AWS Security Course will increase their knowledge to become a certified AWS security specialist suitable enough to handle the real-world environment.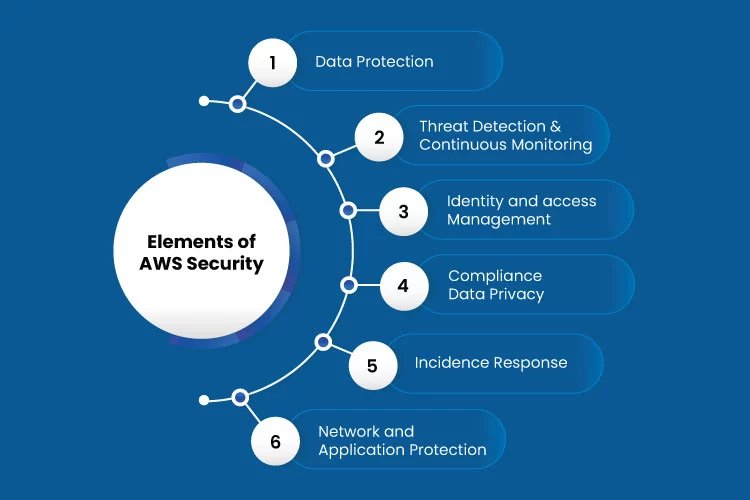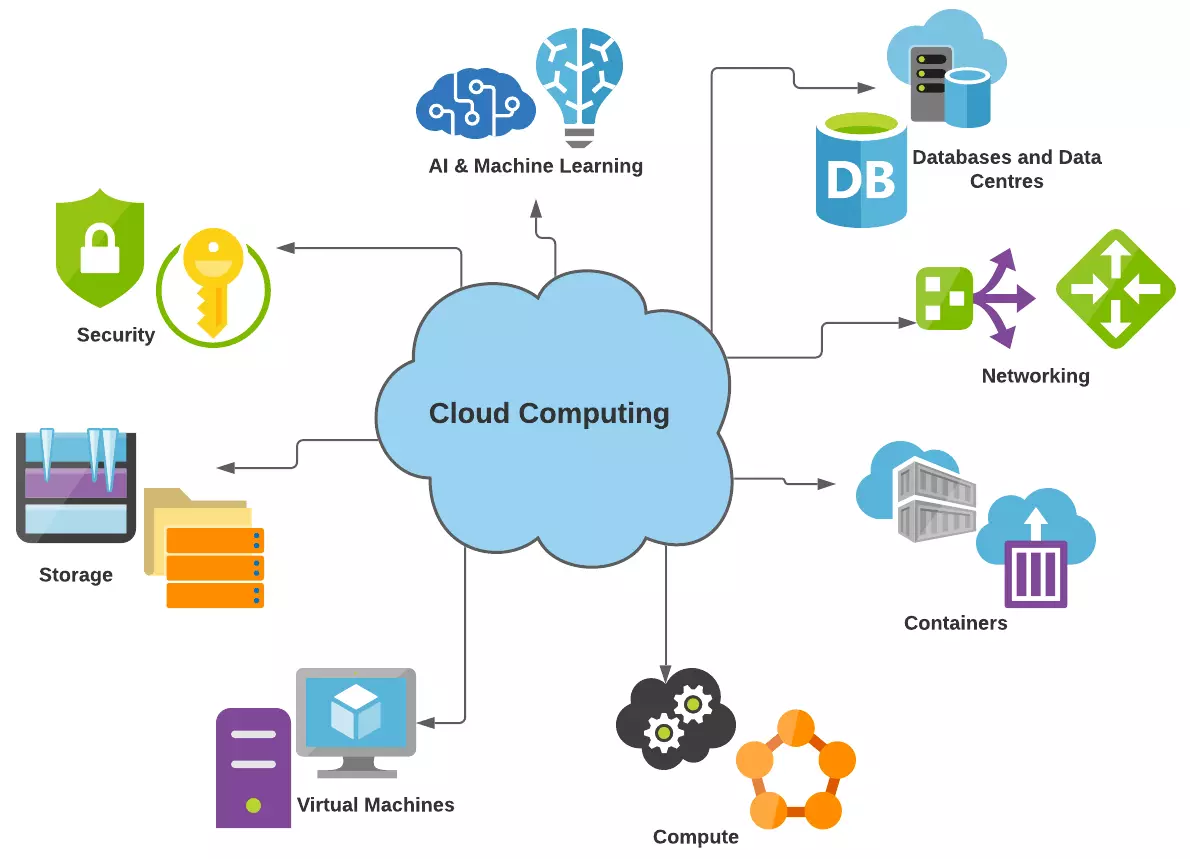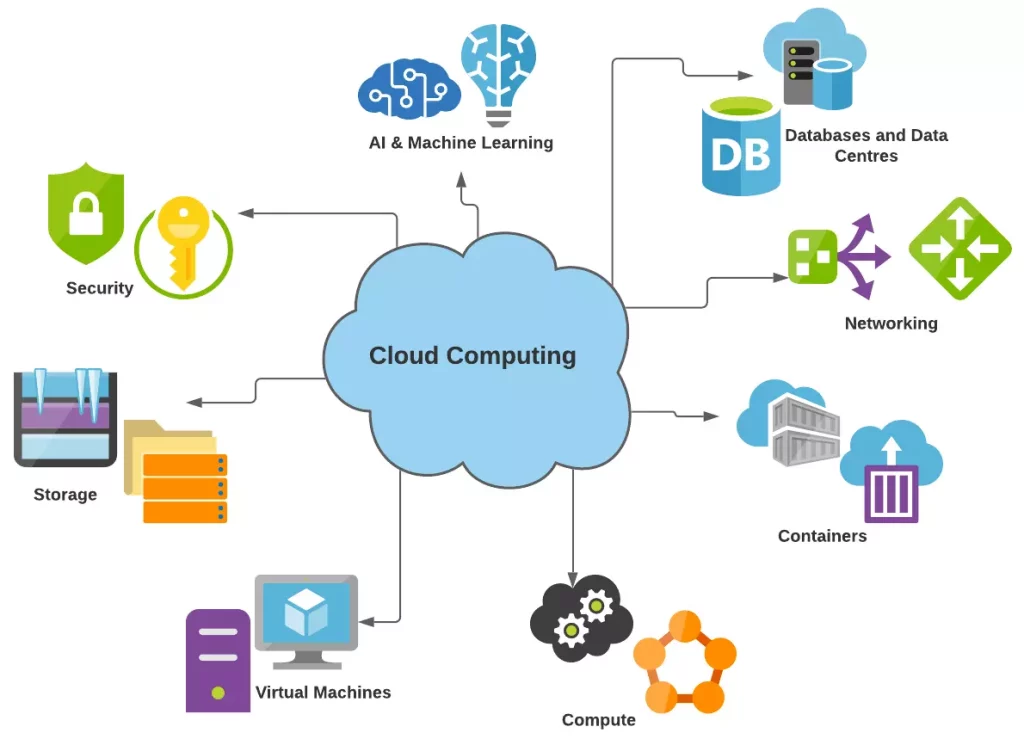 Prerequisites to Learn Cloud Computing
Hands-on AWS Projects
Our AWS Training course aims to deliver quality training that covers solid knowledge on core concepts with a practical approach.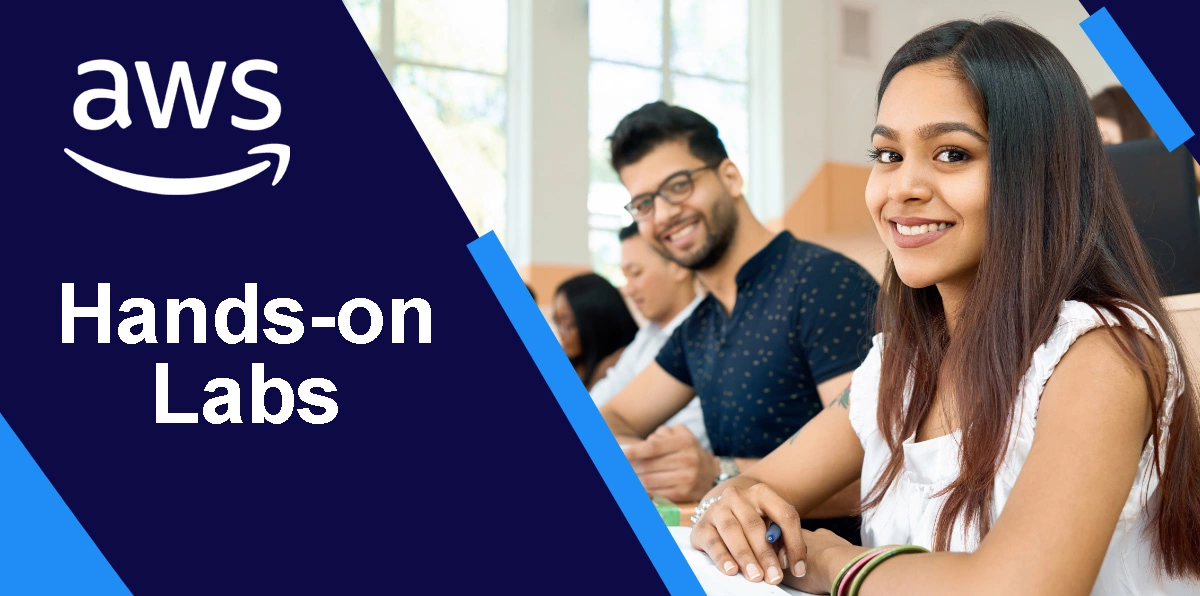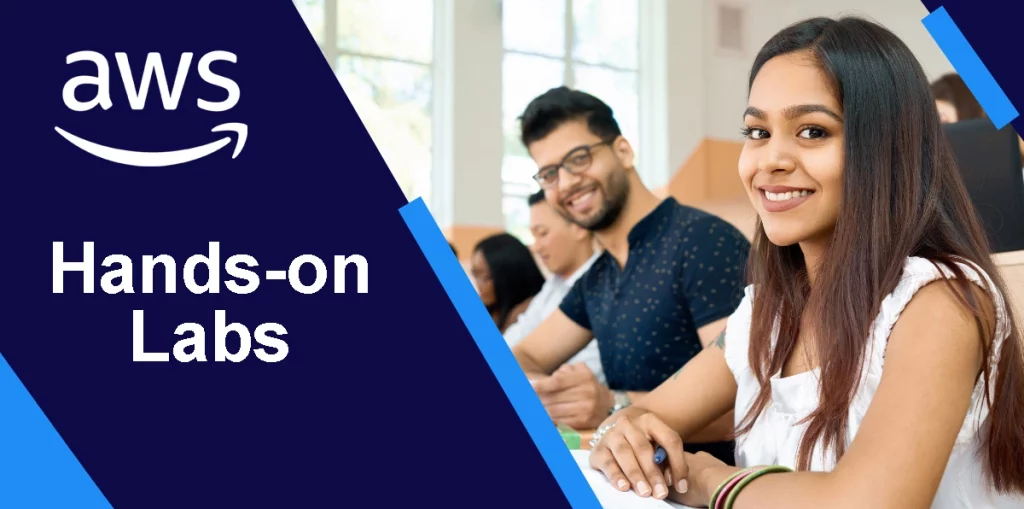 Who should take up this AWS Course?