AWS Consulting Partner
Helping you get the most out of the Cloud and modernize, manage your applications.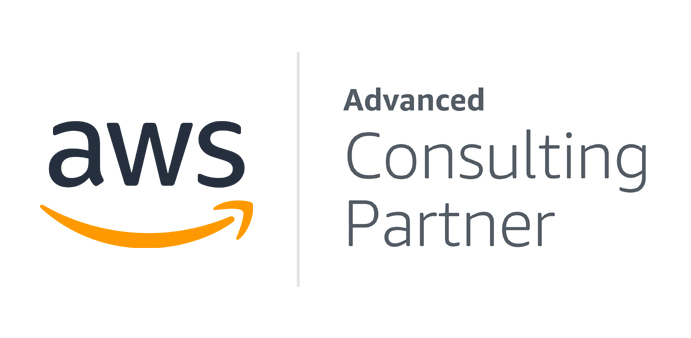 Amazon AWS Cloud Service
Cloud Experts Ltd and Amazon Web Services (AWS) truly have a great partnership in focusing on the cloud computing structure. Being an AWS Cloud Solution Provider and Authorized Consulting Partner, CloudExperts is involved in helping you get the most out of the Cloud. AWS provides agility, size, cost savings, and efficiency. We help you modernize and manage your applications and infrastructure to expand your company and attract customers.
Our AWS Services Offerings
These AWS service offerings cover several different features and services. The Services offer global specialty practices to assist you in your efforts in a specific business, designed to make web-scale computing easy for developers.
Benefits Of Amazon Web Services
By achieving an AWS Competency, programmers can differentiate themselves by presenting their expertise in a specific solution area.
200+ AWS Certified Solution Architect
Our certified professional procedures support the work we do to guarantee that our services meet or exceed our customers' demands.