Migrating To The Cloud
Moving your business applications and data to the Cloud can be a significant strategic move that can give you a competitive advantage by reducing IT costs, enabling application scalability, and many other benefits. Thanks to Cloud Experts' services, our cloud migration team is available 365 days a year to provide you with essential cloud migration services.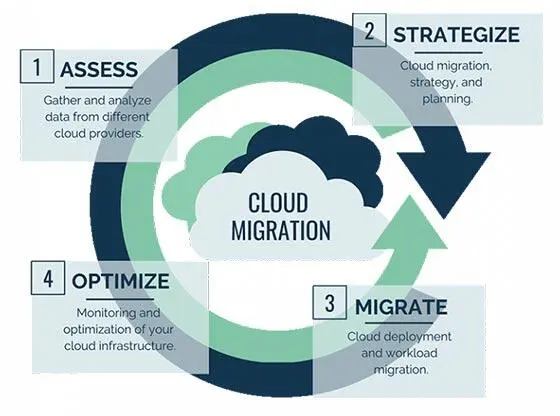 Our Cloud
Migration Services
It's important to make sure your migration strategy is aligned with your business goals. Thus, read through our cloud migration services.
Cloud Migration Process
It is important to continually refine the adopted cloud design process & Methodologies to reap the real benefits of the Cloud.

Why Should You Choose CloudExperts
For Your Cloud Journey?
Let's achieve your goals together. With CloudExperts services, you can put workload monitoring, provisioning, and mobility behind a single dashboard. Our cloud team will be happy to help you adopt the Cloud you need, no matter what stage you are in now. It's never too late or too early to onboard a strategic partner.
Benefits Of Cloud Migration
By migrating to the Cloud, organizations can avoid the ongoing compatibility and performance issues that can arise when using the legacy physical infrastructure! To ensure you get the most out of the Cloud after your migration, you need to know that you are taking advantage of the most benefits of Cloud migration.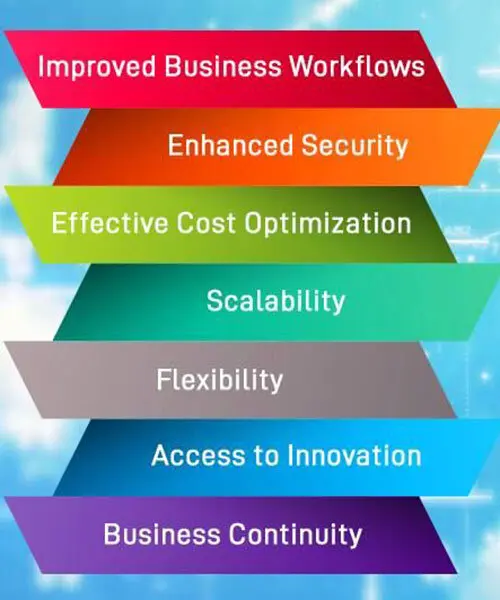 Our Cloud Services
The use of Managed Cloud Infrastructure Service is closely related to standard cloud offerings such as integration and automation.