The purpose of cloud disaster recovery is nearly identical to that of traditional disaster recovery: to secure important corporate resources and guarantee that those resources can be accessed and recovered in order to resume regular business activities. Any business continuity (BC) strategy must include disaster recovery (DR). Traditional DR alternatives were confined to local DR and second-site installations before the introduction of cloud connection and self-service technology. Local disaster relief was not always effective in preventing calamities such as fires, floods, and earthquakes.
Cloud Disaster Recovery Solutions
After a disaster, Cloud disaster and recovery lets you swiftly restore your organization's important systems and gives you remote access to your systems.
Getting You Backup And Running
A hardware or software failure of your critical IT systems can be a business-ending proposition. Likewise, many organizations are challenged with the costs involved in purchasing and maintaining additional storage infrastructure. Cloud disaster recovery may be the perfect answer for you. An effective Cloud disaster recovery solution can help you ensure continuity of services and a cost-effective failover in the case of any hardware or software failure.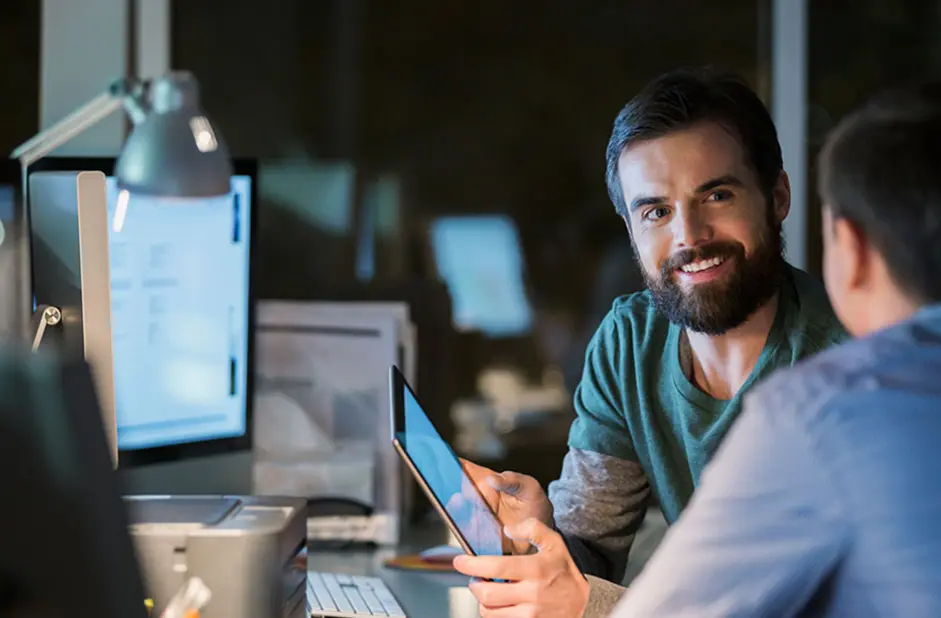 Related Cloud Solutions
Our cloud service solution's goal is continually improving the customer service and offering them world-class cloud management service. We will help you to solve the most complex cloud management complication.