DevOps Service
We improve application performance, quality, and dependability.
DevOps Service
To speed up of the business functions of our customers, we enhance their application performance, quality, and reliability with our Cloud Automation and DevOps Service. Our Cloud DevOps Service are tweaked from a group of cloud experts with in-depth cloud expertise. Our result oriented cloud and devops automation tools offer expert cloud architecture and work on the development process of any business leveraging the advantages of clouds to carry out all the operations efficiently and adequately. We intently work with our customers to convey the best service and results. We offer the best cloud environment to organizations through our Cloud Automation and Cloud DevOps Service.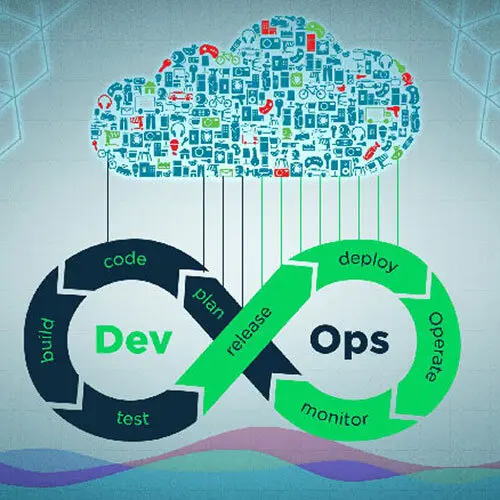 Cloud DevOps
Service Includes
Our industry-leading DevOps services bring feature-rich services to market in less time and at a lower cost.
Read More Devops Solutions
Our DevOps solutions bridge the gaps between software development, quality assurance, and IT operations and allow you to create software products and services quickly.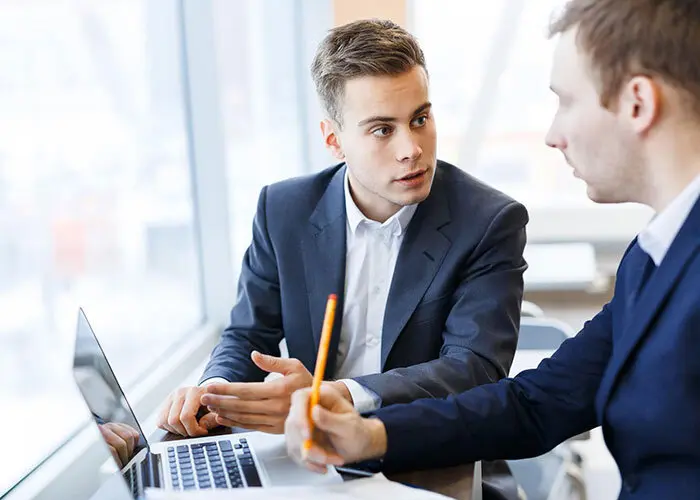 Leverage Our Devops
Expertise To Optimize Your Cloud Environment
We automate end-to-end delivery processes on cloud platforms to reduce time to market, lower costs, and increase efficiency. Grow your business by automating your current computing environment or designing infrastructure as a code environment from scratch to meet your needs with our services. CloudExperts Professional Services can help you build a resilient, secure, and future-proof cloud strategy through our partnerships with AWS, Azure, and more.