Cloud Backup & Storage
Cloud backup is a service in which the data and applications on a business's servers are backed up and stored on a remote server. Businesses opt to back up to the cloud to keep files and data readily available in the event of a system failure, outage or natural disaster.
Cloud storage is a cloud computing model that stores data on the Internet through a cloud computing provider who manages and operates data storage as a service. This gives you agility, global scale and durability, with "anytime, anywhere" data access.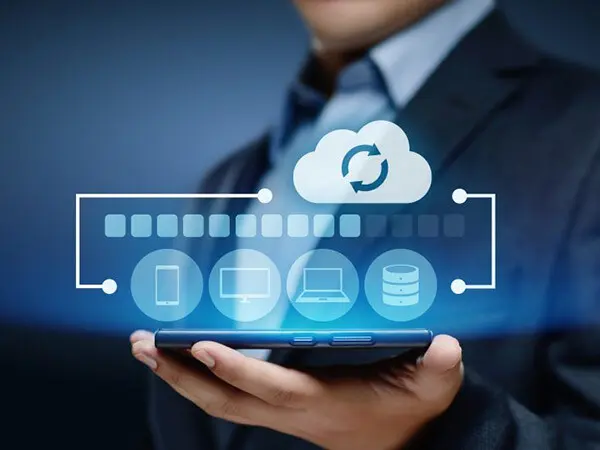 Related Cloud Solutions
Our cloud service solution's goal is continually improving the customer service and offering them world-class cloud management service. We will help you to solve the most complex cloud management complication.
Why Do You Need
Cloud Backup And Storage
When you keep your data on the cloud, you can retrieve it quickly and easily. You won't have to bother about acquiring new equipment or going to a new physical place to restore yours. As a consequence, you'll be able to recover your data swiftly and efficiently, allowing your organization to resume regular operations sooner.